'Pro-Life' Drugstores Market Beliefs
No Contraceptives For Chantilly Shop
By Rob Stein
Washington Post Staff Writer
Monday, June 16, 2008; Page A01

When DMC Pharmacy opens this summer on Route 50 in Chantilly, the shelves will be stocked with allergy remedies, pain relievers, antiseptic ointments and almost everything else sold in any drugstore. But anyone who wants condoms, birth control pills or the Plan B emergency contraceptive will be turned away.
That means they will refuse to sell ALL CONTRACEPTIVES.
"Contraception is essential for women's health. A pharmacy like this is walling off an essential part of health care. That could endanger women's health."
Marcia Greenberger of the National Women's Law Center, a Washington advocacy group.
Contraception is also an essential part of society's health! Our planet is at the breaking point. Population is exploding at a time when we are running out of natural resources.
BUT…
What about Viagra?
"Why do you care about the sexual health of men but not women?" asked Anita L. Nelson, a professor of obstetrics and gynecology at the David Geffen School of Medicine at UCLA. "If he gets his Viagra, why can't she get her contraception?"
Not only will they refuse to sell Plan B to women who have been raped, they will refuse to direct her to a pharmacy that will sell her Plan B.
What if a man buys Viagra at their pharmacy then goes out and rapes a woman?
Here's a picture of the pharmacy manager: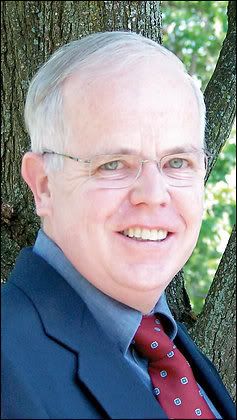 Sorry. I should have issued a warning.
Sharon Wilson is considered a leading citizen expert on the impacts of shale oil and gas extraction. She is the go-to person whether it's top EPA officials from D.C., national and international news networks, or residents facing the shock of eminent domain and the devastating environmental effects of natural gas development in their backyards.