From the Denton Record Chronicle:

The DPS, FBI and several local agencies recently completed "Operation Spider Web," arresting 25 suspected white supremacists after a year of undercover work. Cooper said white supremacists are a major concern now because of their ties to narcotics and stolen weapons.
This is no big surprise to me. I've blogged about Wise County's white supremacists before: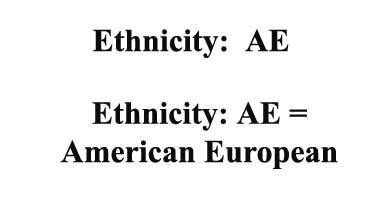 At first I wondered if it could possibly be true:
Is this white supremacy?

Then my suspicions were confirmed:
Republicans busted for blatant racism. Worse than Allen!
Click to enlarge


Some of the local racists tried to turn it around and accuse me of being the racist:
Bud Kennedy's Race-baiting Agenda?
Wise County Under Attack – Again
People who tried to comment on this blog with the truth or a different view were censored. The made up story in this blog was completely false and the Wise County Democratic Party chairwoman was even in with the racists. What can you expect from a county where people fight to hang the confederate flag in the courthouse?
The truth always surfaces eventually.
Edit: Racism makes me heart sick. I'm thankful Trooper Cooper is out there doing his job.
Sharon Wilson is considered a leading citizen expert on the impacts of shale oil and gas extraction. She is the go-to person whether it's top EPA officials from D.C., national and international news networks, or residents facing the shock of eminent domain and the devastating environmental effects of natural gas development in their backyards.